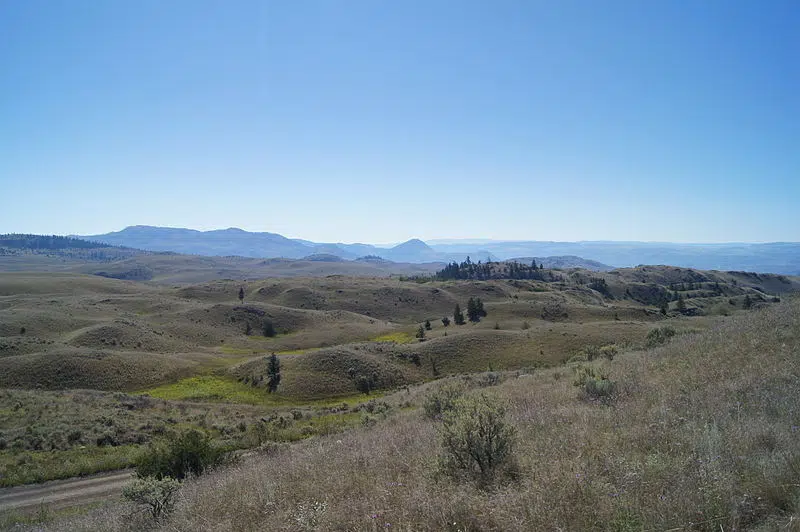 The Nature Conservancy says the Kamloops area will see some improved programs following the federal budget announcement.
Regional Vice President for B.C., Linda Hannah says, they're elated with pledged 1.3 billion dollars to protect Canada's nature, parks, wild spaces, and species at risk over the next five years.
"We need to look at the areas that would benefit from conservation investment, so that work, that table work, that map work, needs to be undertaken."
As for the areas hit by the summer wildfires in B.C, Hannah says, some of the money will be going towards recovery strategies.
"They key part to it is establishing a network of conservation lands that not only links provincial, territorial, and Indigenous governments together, but it builds a network so that we can get connections between land areas that are significant for conservation. So yes, there will be investment in those lands that have been hit by that fire season."
Specifically, Hannah adds, the grasslands in the Southern Interior will likely see investment to help protect the lands.