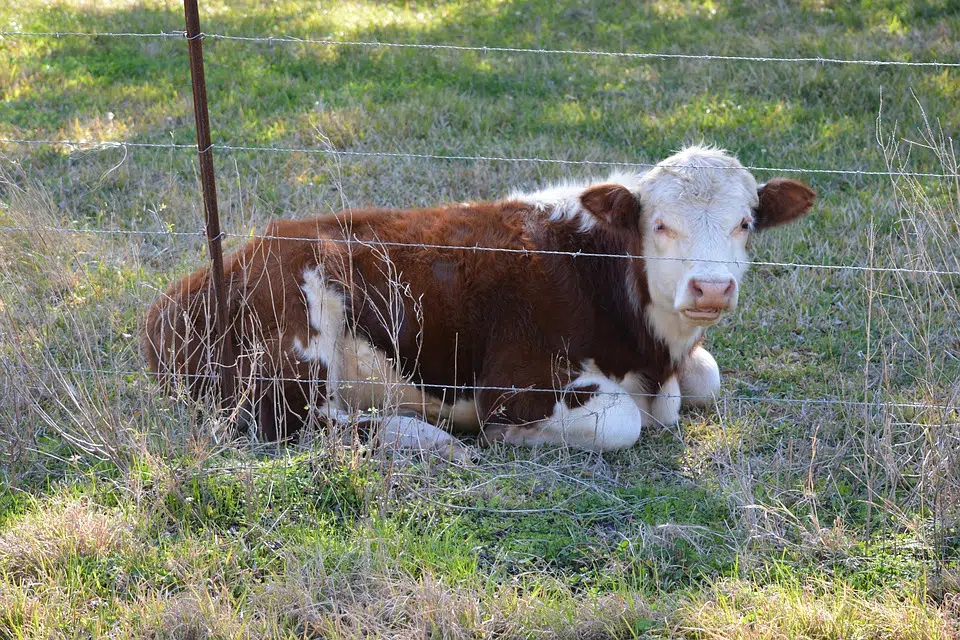 The fencing along Kamloops region highways should keep seeing work done as the Provincial Livestock Fencing Program has been given a 5 year extension on it's life
BC Cattlemen's Association General Manager, Kevin Boon says, it's not just the Kamloops area with worn out fencing sections, it's spread throughout the province.
"There's still a lot of poor ones around, but we're getting a handle on it. There'll be as many in this area, and it's really largely proportional to the cattle being raised, and the highways going through them. There has been quite a bit done here already, but there will be more to come, I'm sure."
Boon says, the fences usually last about 30-35 years, and over the last 8 or 9 years, they've replaced a lot.
The program is funded through the safety improvement section of the provincial budget, and due to their partnership with the government on it, the Cattlemen's Association will be getting 1 million dollars per year throughout the 5 year extension.