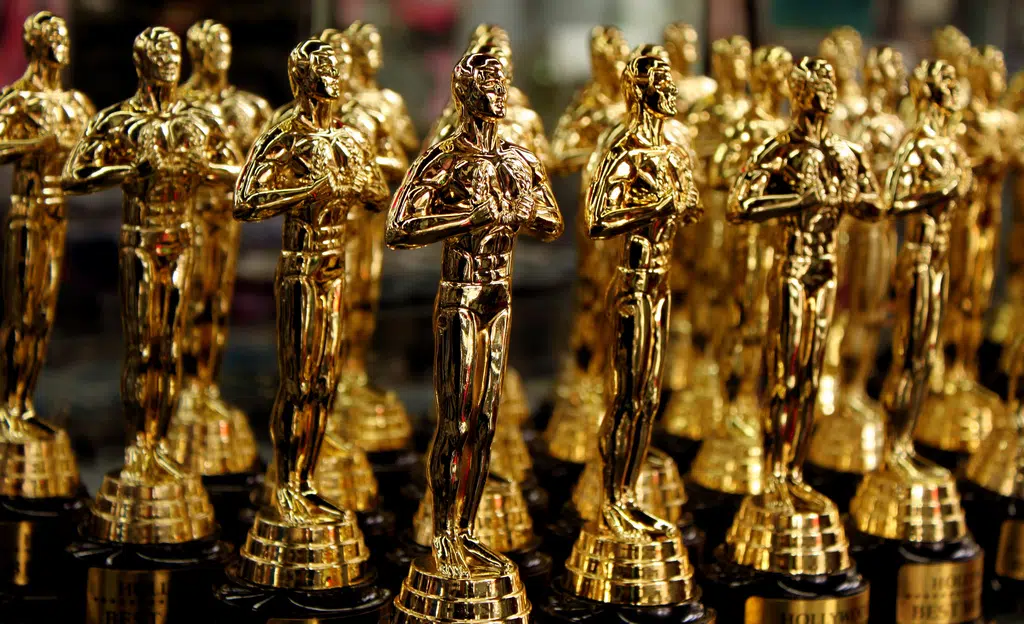 As Hollywood is gearing up for one of their biggest awards nights of the year, British Columbians can place their bets on who will go home a winner.
BCLC Spokesperson, Anjee Gill says, they're offering over 25 categories, ranging from best picture, to best make up and hair, and everything in between.
"The Academy Awards are the most popular awards betting event on PlayNow.dom. And last year alone, 1,800 bets were placed on the Oscars, which brought in about $33,000 overall, only second to the Super Bowl."
Gill says they've seen a steady increase each year they've offered novelty betting on the awards show, and this year, some notable Canadians are in the running.
"Canadians did make an appearance at the Oscars this year, not as many as they have in the past, But main ones include Christopher Plummer of course, nominated in the Best Supporting Actor Category, and right now, a $10 bet on Christopher Plummer would return $260, should he go on to win."
As for the favourites to win tonight? As for the favourites to win tonight?
"A notable category mention is that The Shape of Water is actually currently favoured to win the most amount of Oscars, but Three Billboards Outside of Ebbing, Missouri is actually the favourite to win best picture."
Gill adds, people can check out www.PlayNow.com for what kind of bets are available.