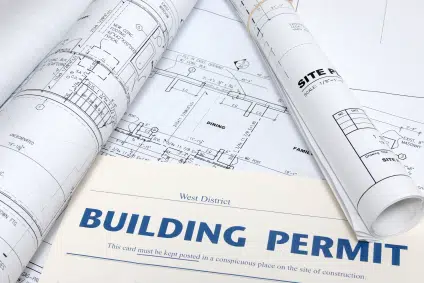 City of Kamloops looking ahead to a busy building season, with a number of permits ready for pick up.
Building and Engineering Development Manager, Jason Dixon says, 2018 will likely see strong numbers to follow last year, which saw construction permits processed totalling over 200 million.
"I think it is going to continue to be busy. I had a quick look through the commercial drawer, so that's commercial, industrial, institutional, multi-family permits that have been processed and are just waiting for pick up. And there's a fair bit there."
Dixon says, it's not surprising to see a few stacked up, considering the weather we've had this year. Some of the permits include…
"Two apartment buildings up on McGill, and also some permits for Hudson's Bay Landing, a bit for Orchards Walk, some multi-family units in Aberdeen, as well as some downtown."
Dixon adds, when the weather improves, those projects will likely get out the door.