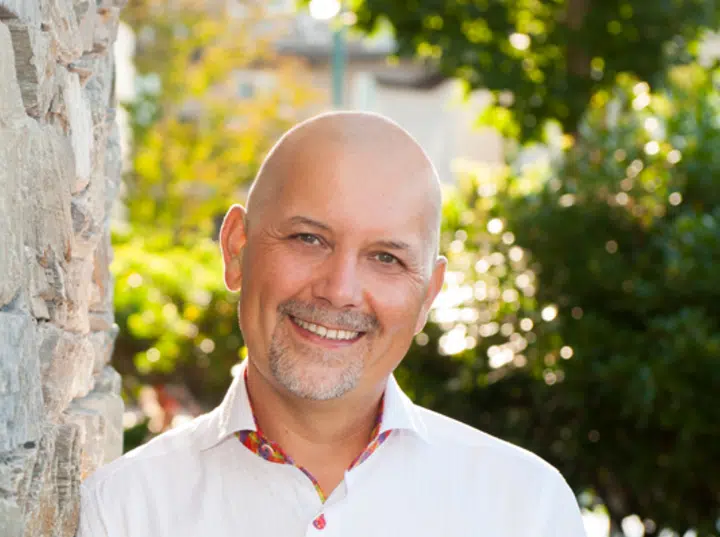 A B.C. Green Party MLA says if it was up to him there would be much more forceful action taken to save salmon stocks teetering on the edge of extinction.
Saanich North MLA Adam Olsen was asked if it is time to take action like closing all commercial fisheries to allow salmon stocks to rebuild.
"You know I asked them to not advocate for the marine sustainability certification on the chum salmon fishery because the steelhead are by-catch in that fishery and it is not sustainable for the steelhead. It might be sustainable for the chum but not for the steelhead. I am prepared to take far more aggressive measures than perhaps government is."
Olsen says immediate action is needed to address declining salmon returns noting it is not only an environmental and social responsibility to do so but also in the best economic interests of the province.
The Thompson river steelhead have been put on an endangered list with a mere 145 fish expected to return this year, in the Chilcotin the number is a sobering 50.
The B.C. Green Party is also lobbying the province to appoint a commissioner or secretariat of salmon to advocate for the fish.