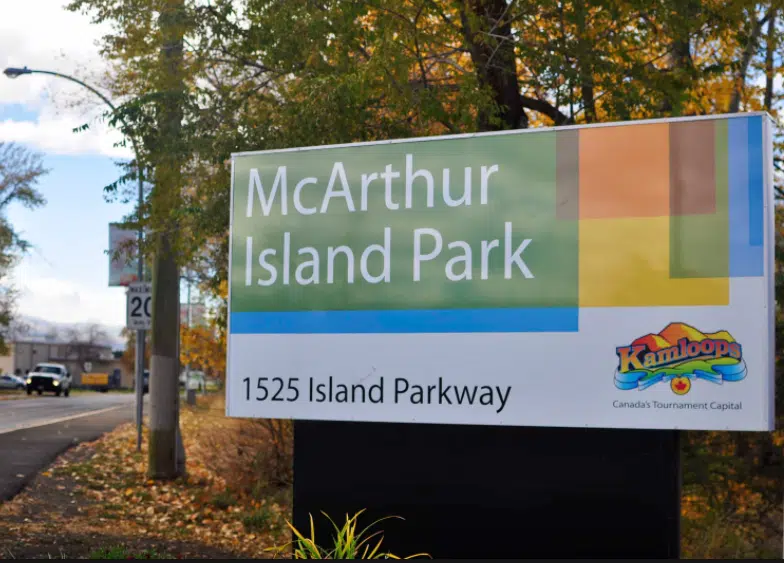 The city of Kamloops is looking at possibly revamping the transportation network around McArthur Island.
City of Kamloops Parks and Civic Facilities Manager Jeff Putnam says his department is working with the streets staff to assess what, if anything, can be done.
Putnam says they want to improve the flow of traffic around the island as well as how to buff up the pedestrian and bike paths.
He says they also want to examine the parking situation and how it might be impacted by any changes.
Putnam says the choice for traffic is to replace the one way around the island or convert it into a two lane road.
"We are going to get some surveying done just to see what kind of potential future cost would be if we were to repair and since we are going through that exercise we will also be reviewing traffic patterns if it should be a two way or remain a one way. While we are at it to we want to make sure that the path that a lot of people use, the multi use path, gets repaired at the same time."
There have been several complaints from drivers about traffic jams and accessing different fields and other facilities at Mac Island.