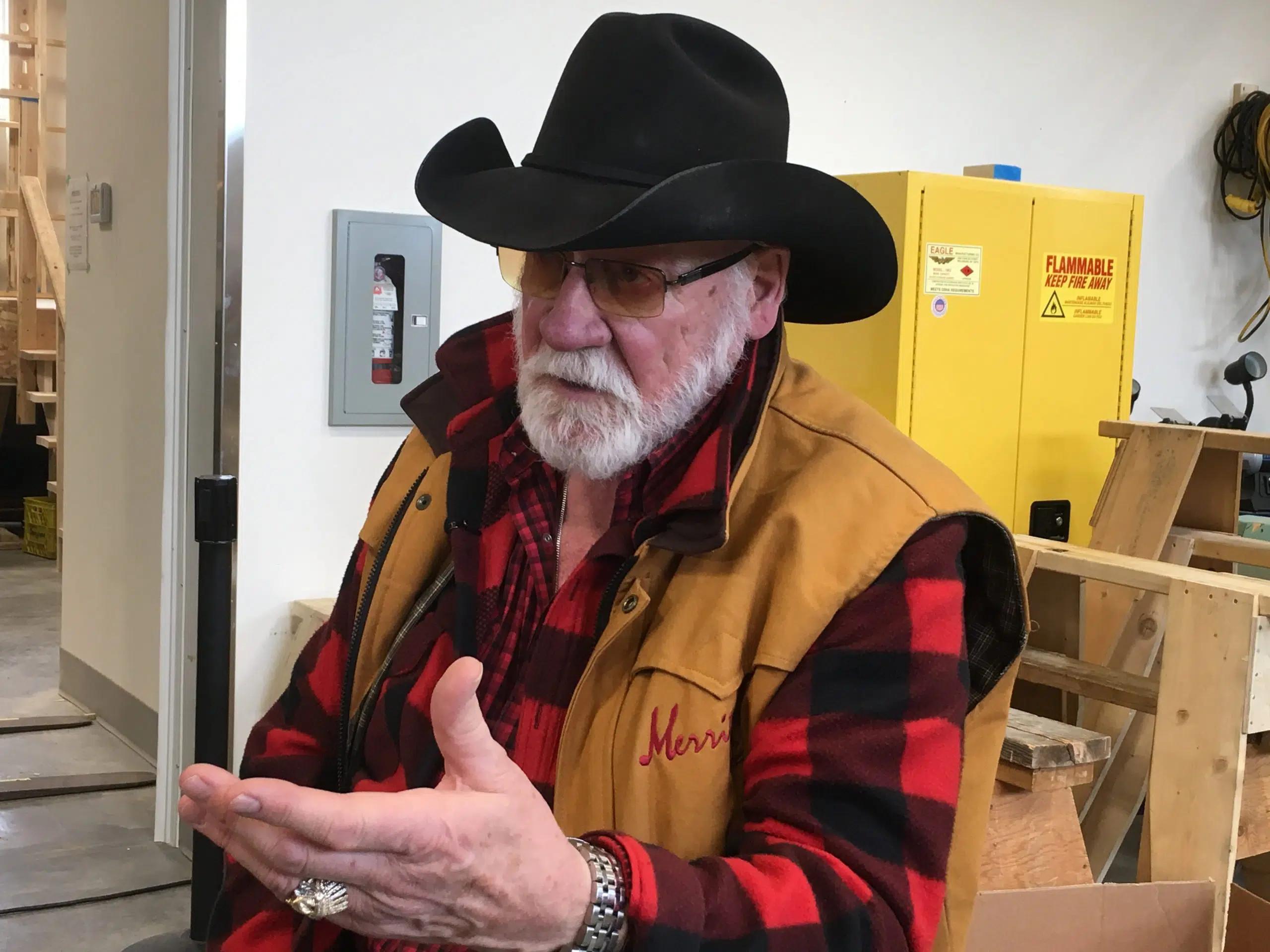 The Mayor of Merritt is apparently satisfied after a meeting with B.C. government officials to talk about the state of highway maintenance on the Coquihalla.
Neil Menard met with Transportation Minister Clare Trevena to complain about what he feels is the lack of proper maintenance in the winter.
Menard says he recieved no promises but he expects action.
"We met with minister Trevena from highways and it was a very good meeting. We had a long list of concerns through the highway and all the stuff we had talked about previously. She listened very well and had some highway people in there with her. She said she will be dealing with it and none of this well thank you very much, it was nice seeing you, and we will get back to you. We think there is going to be some action taken."
Menard says action must be taken pointing to the sheer number of closures of the Coquihalla this winter and the increasing number of crashes including one just last month that involved over 150 people on two Greyhound buses, semis, and passenger vehicles smashing into each other.
That crash resulted in a number of injuries but almost miraculously not a single death.