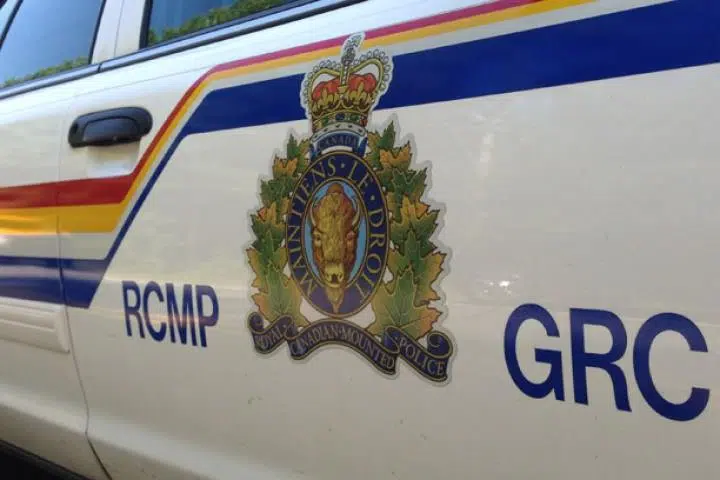 Kamloops RCMP are revealing why the Trans-Canada was closed early this morning between the Summit Dr. exit and the Columbia St. on ramp.
Corporal Jodi Shelkie says an officer spotted a suspected drunk driver going the wrong way down the highway.
Shelkie says the vehicle then smacked into a highway maintenance vehicle before the driver tried to flee the scene.
She says he was chased down by a highway maintenance worker.
"The suspect was transported to a local medical facility for minor injuries from the collision. The driver that was sitting in the highway vehicle at the time of the collision also went to hospital for minor injuries. Alcohol is believed to be the contributing factor to the collision. We have an impaired investigation ongoing."
A court appearance is next for the alleged drunk driver.
The Trans-Canada re-opened around 5:00 am.