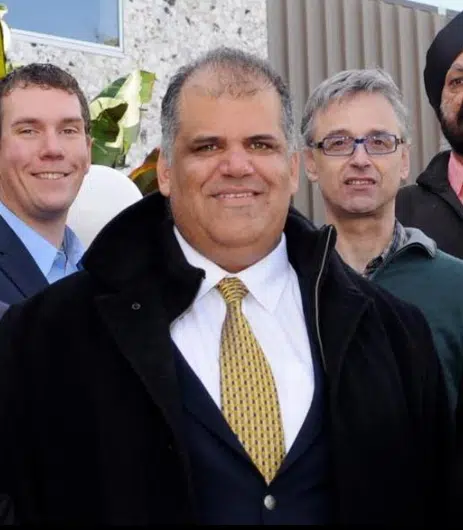 There was just one Kamloops Councillor who overspent his council travel expenses in 2017.
Councillor Arjun Singh who served as Acting Mayor for several months racked up a bill of $5,476 dollars, nearly $500 over the limit. "I  believe in education. I believe in you know working sometimes out of town on council issues in terms of conference attendance"
Mayor Ken Christian has no issue with Singh being over the limit.
"Councillor Singh has added responsibilities with his involvement with the Union of BC Municipalities. His expenses were approved by council."
Councillor Dieter Duty was next at just over four thousand dollars.
Overall council spent only $18,000 of council's overall travel expense budget of $50,000.