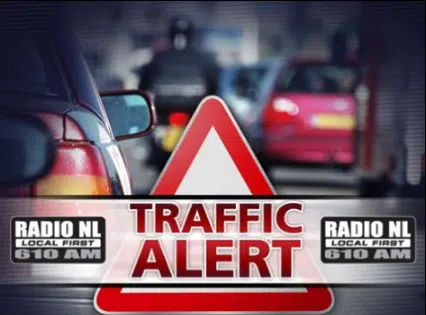 The Trans-Canada highway near Greenstone mountain west of Kamloops was closed in both directions Tuesday afternoon for hours after a fatal head on collision.
RCMP Constable Mike Halskov says a west bound pickup truck crashed head-on with an east bound pickup truck.
Halskov says the driver of one truck died at the scene and four people in the other truck were injured.
"The driver of the west bound truck died at the scene. The four occupants of the other truck were taken to hospital with non-life threatening injuries. At this time the cause of the collision is still under investigation."
He says Kamloops Rural RCMP, Central Interior Traffic Services, Integrated Collision Analysis and Reconstruction Service and the BC Coroners'
Service are all investigating.
The highway has since re-opened.