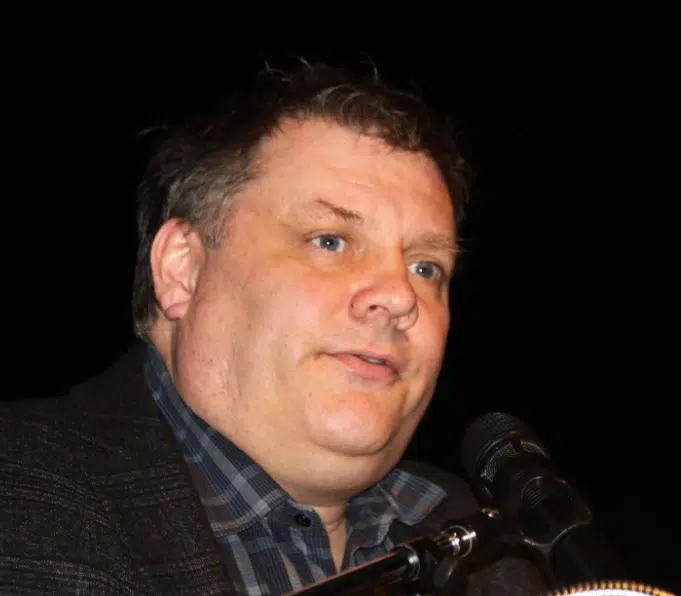 The B.C. Liberals again spent Question Period grilling the Finance minister this time over the tax implications for municipalities.
Kamloops North MLA, and former Kamloops mayor, Peter Milobar says the tax will mean a property tax increase for local taxpayers.
"As a result of the employer health tax the City of Kamloops will be stuck with an additional $700,000 tax burden every single year."
Finance minister Carole James fired back by touting the benefits of her government's budget.
"Perhaps the member has not taken a look at the additional investments that are in the budget that will benefit people in Kamloops and around this province."
The Liberals not done there pointed out the payroll tax will cost the Interior Health Authority an additional $3.3 million annually.