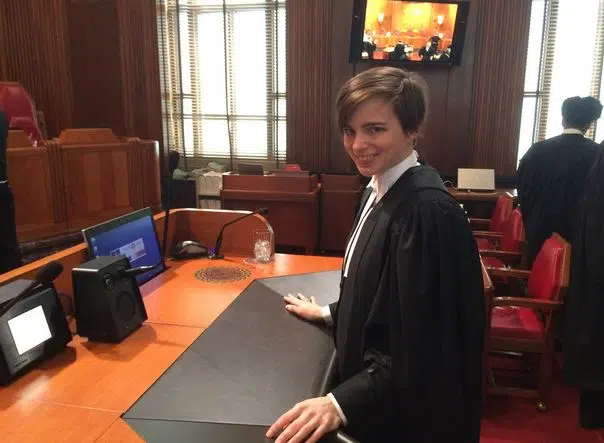 As a month long province wide crackdown on distracted driving begins with new harsher penalties one Vancouver lawyer says this is all just a big cash grab.
Acumen Law's Kyla Lee says the province has been cranking up distracted driving fines ever since new lawes were introduced in 2010.
"It is another example of the government manufacturing a public safety crisis to extract money from citizens. It is yet another way to use road safety as a thinly veiled cash grab and that is all they are doing."
Lee says new approaches are needed noting drivers are still not putting their phones down despite the steep financial cost..
"There approach is really backwards. We know from the last eight years that what they have been doing has not been working but they are not willing to try anything else."
As of March 1st distracted drivers could face fines of up to $2,000 for multiple offences.