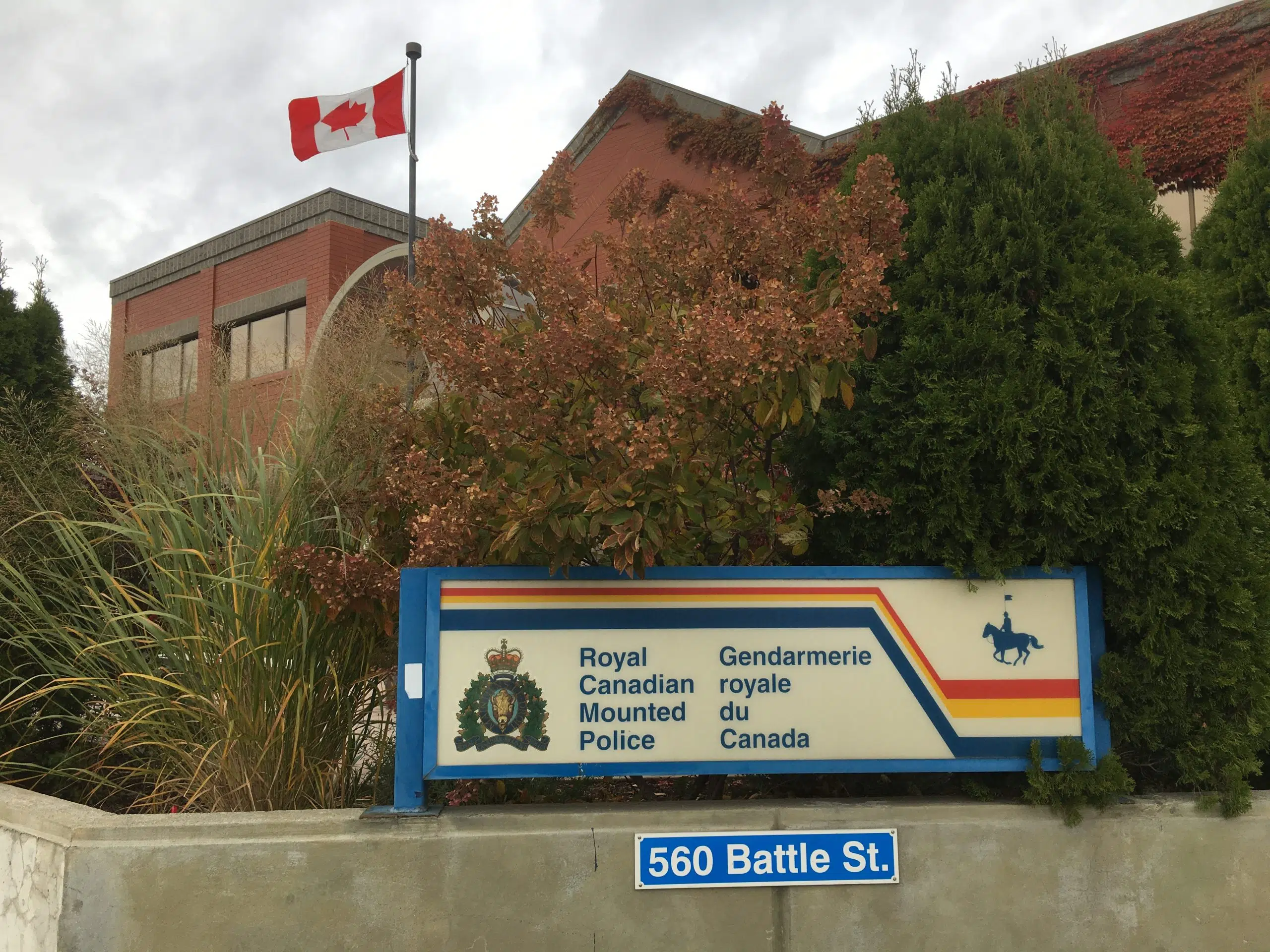 Kamloops RCMP found a loaded gun on a man acting strangely downtown yesterday afternoon.
Corporal Jodi Shelkie says they recieved the call shortly after the noon hour and officers found the man rolling on the ground.
Shelkie says officers say the man appeared confused noting he was carrying a small bag with what appeared to be drug residue in it.
"When his backpack was searched back at the detachment a loaded sawed off shotgun was found. The 36 year old was from Kamloops and is previously known to police. Now all the evidence has been forwarded to the prosecution service."
Shelkie says the investigation is ongoing.