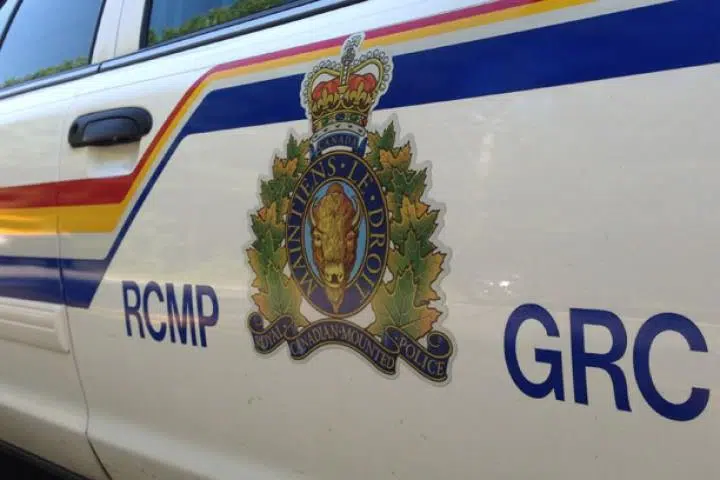 Legal proceedings continue today, for a 66 year old Logan Lake man, charged with murder.
Arrested earlier this week at a local motel, where a confrontation left a 55 year old man dead.
RCMP Spokesman, Corporal Dan Moskaluk,
"At this time, as we're in the beginning stages of the investigation, we're not releasing or confirming the cause of death. Again, forensic examinations do need to take place to conclusively state what the actual cause of death was."
The accused, Gordon Fleming of Logan Lake, will be making another court appearance today.