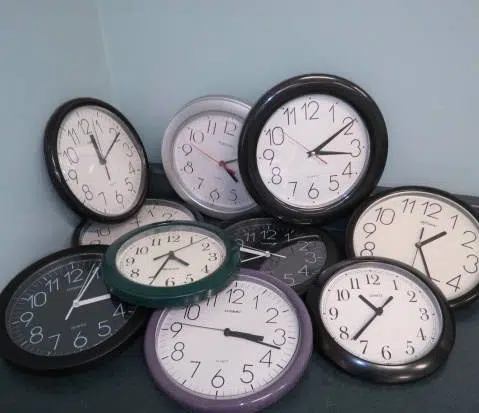 A Kamloops business man is feeling more encouraged about his campaign to end those twice yearly time changes.
Bob Dieno, involved in the Stop the Time Change movement, is applauding American lawmakers in Florida, who have just forwarded a bill to Governor Rick Scott, calling for year round Daylight Savings Time.
"If Florida does this, and passed this, this is the first step to all of North America, I believe, to going to stop the time change, and hopefully stay Daylight Savings Time all year long."
Dieno, predicting that if time changes are officially dropped in Florida, it should be that much easier for B.C to follow.