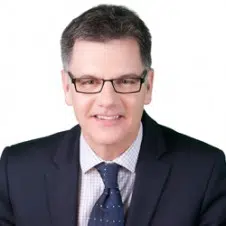 2017 turned out to be huge for tourism.
B.C Stats report non resident travellers to British Columbia went up 3.6 per cent year over year.
The President of the Tourism Industry Association of B.C, Walt Judas says, the travellers from the United States jumped by 2.8 per cent, other countries 6 per cent.
"No question, safety is a big issue. I think its on the list of considerations anytime you are looking at a destination to visit. The Canadian dollar certainly helps. The business of events tourism is really helping as well."
The province also saw an increase in the number of Canadian travellers returning from abroad in 2017, 3.9 per cent.