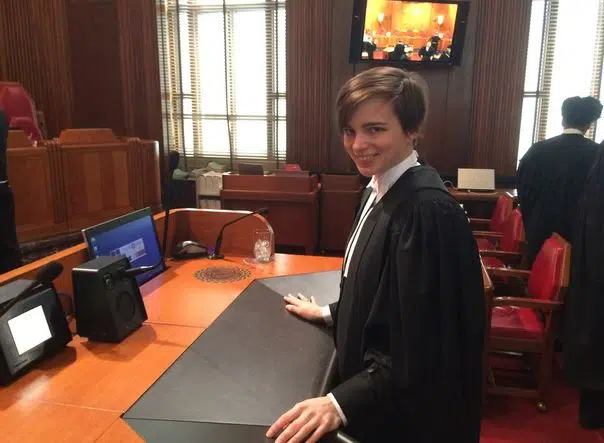 As B.C's Attorney General looks at all options to tackle distracted driving, including immediate roadside prohibitions, one lawyer says that would be a terrible idea.
Acumen Law's Kyla Lee says, drunk driving is very different from distracted driving both in statistical accuracy and the legal ability to render sanctions like a roadside prohibition.
"I think that, that is very problematic. When you are dealing with impaired driving and roadside prohibitions for impaired driving first of all the connection between impaired driving and deaths is well established in literature and research. It is very very clear. That is not the case for cell phone and driving. Also where you can't make that connection your law becomes constitutionally vulnerable."
Lee says, cell phones are in a very real way for many, including lawyers, part of their job where missing a call could cost you a lucrative opportunity.
She says, any law to seize a vehicle, drivers licence, or the phone itself for distracted driving could impair a person's ability to make a living.