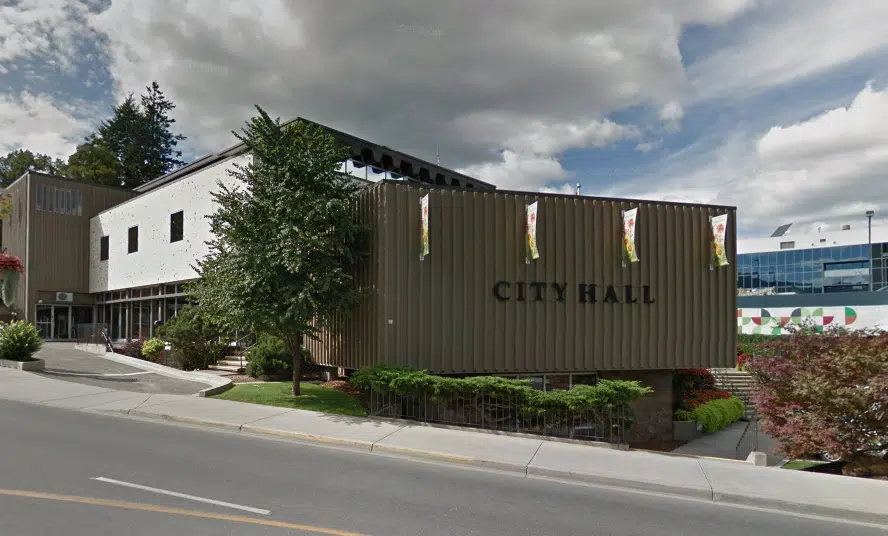 More residential growth in Aberdeen in Kamloops, which will also accommodate more secondary suites.
CIty of Kamloops, Planning and Development Manager, Rod Martin has received an application for 22 lots in the subdivision at the end of Bentall drive.
He says, the development fits in with the character of the surrounding homes.
"Tends to be a lot of illegal suites going into the area that are not zoned for it and they fit in fine in most of the new areas. We have been legalizing it under the zoning for new subdivisions as they come forward. So what this one will be is an extension of the Balmoral Drive subdivision which is currently a brand new subdivision just in the final stages of being completed."
Martin says, the subdivision will be open to public access.