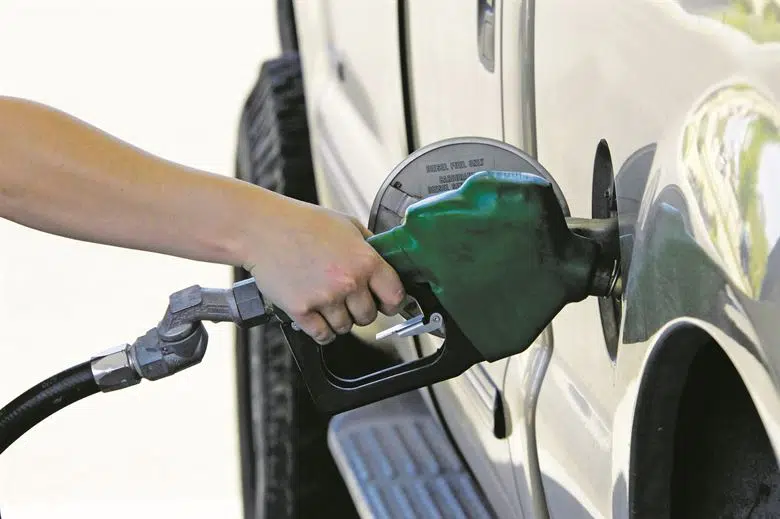 You are going to be paying more for gas in Kamloops.
Some of the major oil companies jacking up rates from around 1.18 a litre for regular, to as high as 1.28.9.
The Senior Analyst at Gasbuddy.com, Dan Mcteague says, no one is making money.
"At a $1.18, most gas stations in Kamloops were buying their fuel for 1.15. You can't make a living  for three cents a litre, especially if I have an expensive credit card. So a lot of gas stations are throwing in the towel. They can't continue to lose money selling you, at the retail level, what they are buying at the wholesale level."
McTeague expects prices to go down by the weekend.