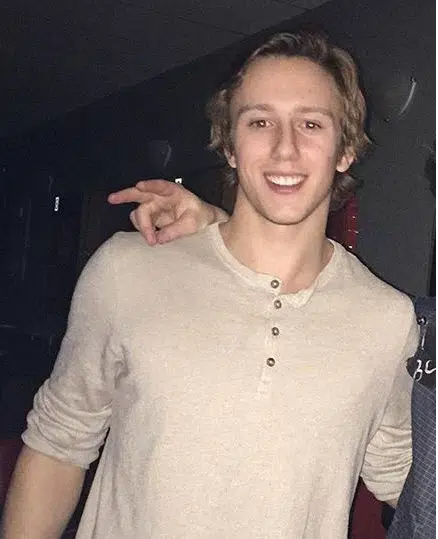 After her son went missing from a February 17th party in Sun Peaks, the mother of 20 year old, Ryan Shtuka, is not giving up the search.
While speaking on the Jim Harrison Show, Heather Shtuka says, today they've had Search and Disaster dogs from Alberta come to search the area.
"There's five dogs, five handlers, and they do have a support person that has come along with them. And my understanding is that they're specialized in recovery."
Shtuka says, while they're overwhelmed by the support from surrounding communities, and have had lots of volunteers, they're asking that people let the search teams have the area to themselves in the coming days.
"We've asked that people not volunteer today, tomorrow, or Friday, and then after that we will look at re-grouping based on what their findings are, and then kind of go from there."
Shtuka adding, they are not giving up, and they won't be leaving Sun Peaks until Ryan is found.