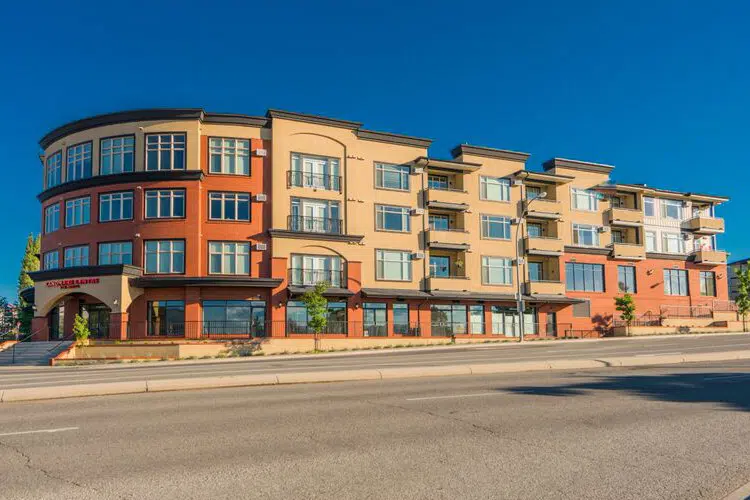 Kamloops council voted unanimously against a rezoning application  from Culos Developments for its Landmark development at Summit and McGill after a packed public hearing.
The company wanted the flexibility to convert up to five of the commercial strata units in the building to residential units in the event that they are not sold or leased.
On today's Jim Harrison Show Mayor Ken Christian says, council voted a unanimous no mainly because of the lack of parking.
"Its a very tight corner out there. its getting more and more development and more and more activity as Thompson Rivers University expands as part of the TRU precinct. So you know people are just kind of uncomfortable and I don't the residents nor the business owners there wanted to see any change at this point in time."
Staff recommended council say yes, but they didn't.