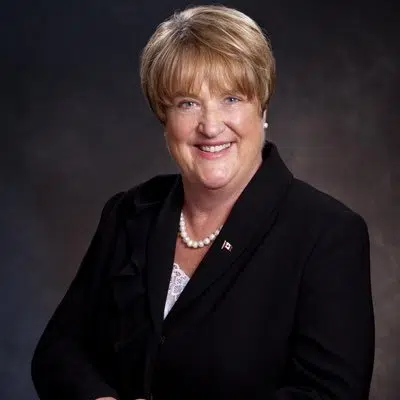 The opposition's Indigenous Affairs critic, and Kamloops MP, is concerned about an request for a two year extension of the inquiry into murdered and missing aboriginal women.
Cathy McLeod says, she needs to see a more detailed plan noting its 54-million-dollar budget for just two years worth of work already put in.
McLeod saysm she is also concerned the inquiry might be going off the rails..
"I do worry when the chief commissioner is starting to talk about the extra time and it is an opportunity to look at the constitution, and the Indian Act, to do original research. I think she is starting to look way outside the mandate. Had she said it is specifically to hear from more regions and more families, I would feel a whole lot more comfortable."
McLeod says, the inquiry has been plagued with problems and the sheer number of red flags dictate caution before greenlighting any extension.