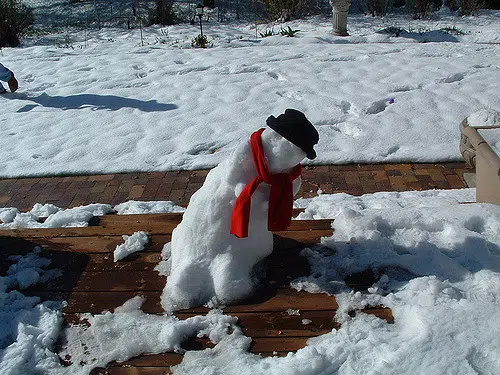 Old man winter may be on his way out the door, with warmer temperatures expected to hit the Kamloops area.
Environment Canada Senior Climatologist, David Phillips says, despite the cold temperatures, the snow still came down in Kamloops, bringing about the most in 80 years.
"I think people are saying, you know, enough is enough, they would like to see an end to this kind of a winter. It's been challenging, but certainly from a cold and a snowy point of view, it is really one of the, probably the most fierce kind of winters that you've had in a long time."
Phillips says, they are expecting warm weather to hit the region, and melt a fair amount of that snow.
"This snow that you got in February, you may have cursed it, but it may be you blessing it when we get into the warm season. It just may be the water that you needed to sustain life in the Interior of British Columbia."
Environment Canada is forecasting the coming week to have temperatures into the 'teens.