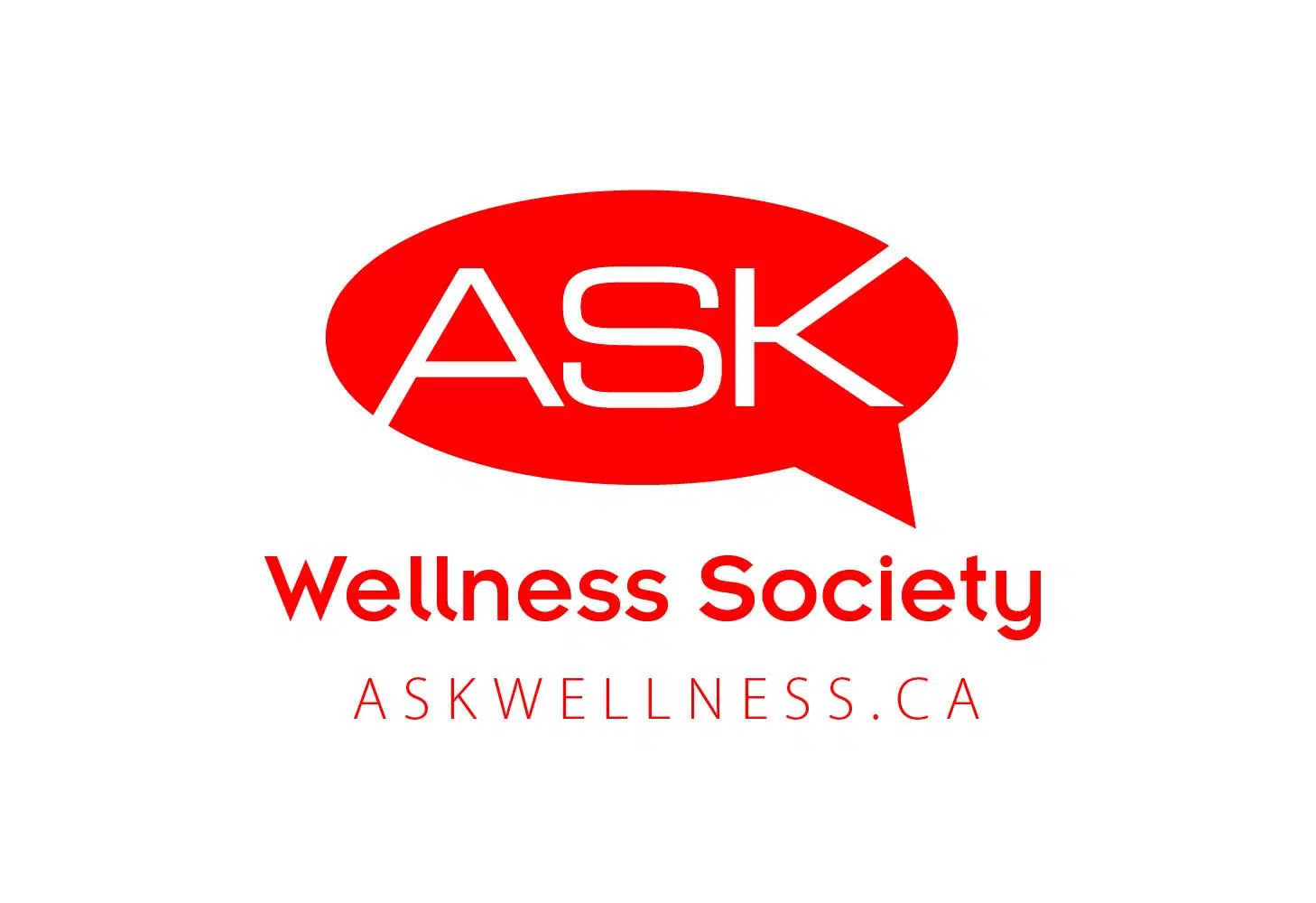 Major surprise from the ASK Wellness Centre in Kamloops to the latest drug overdose numbers.
The B.C. Coroners Service says the number of people who died from illicit drug-overdose in B.C. climbed to 125 in January.
However, there were no specific numbers for Kamloops.
Executive Director Bob Hughes admits he was taking some comfort in Kamloops bucking the trend with lower numbers last year, but then six fatalities in one week last month changed all that.
"It just maybe this unpredictability of the drug supply that will constantly keep us from thinking we are making some major inroads. The numbers point out that's still an incredibly high number of people dying considering the resources that have been put into. It just speaks to how pervasive this addiction crisis is across the province."
The coroner says the 125 equals about four deaths a day, and represents a 25-per-cent jump in the number of overdose deaths from December.