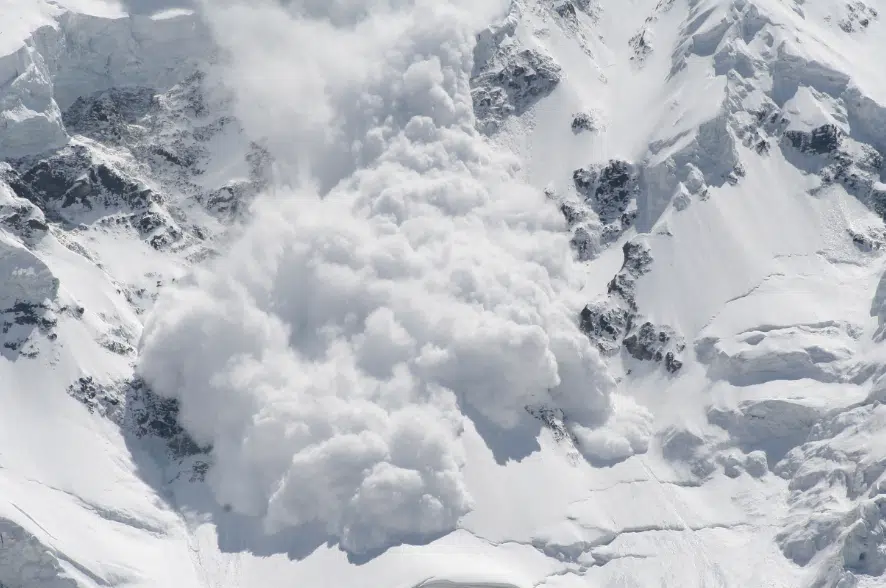 As the sunny weather starts to make an appearance, so does the potential for avalanches.
Avalanche Canada Forecaster Penny Goddard, says this first real transition into spring will have the sun changing the snow conditions in the back country.
"So we'll be warning people to avoid exposing themselves to the 's-bits', or the slopes that are getting cooked by the sun, as they're going to destabilize."
Goddard says, it's a little early to determine what kind of danger rating will be in the North and South Columbia regions, but so far it's expected to be in the considerable range.
"The conditions are expected to gradually worsen. We're seeing a really big blob of warm air coming up from the south."
Goddard adds, whenever the sun starts to melt the snow pack layers, it tends to bring about quite a few avalanches.