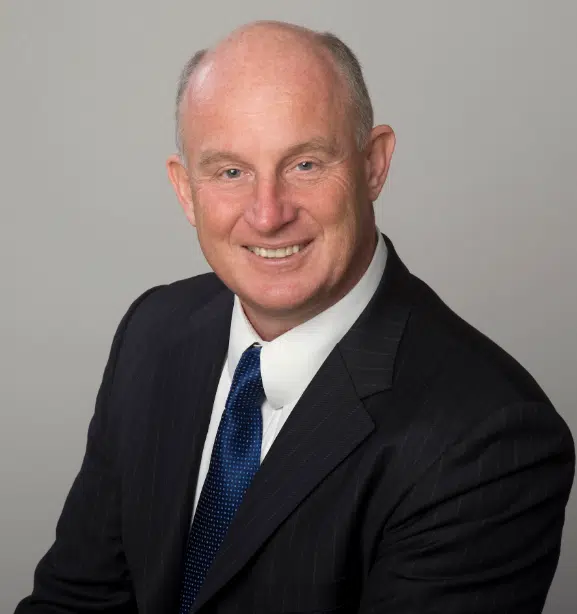 B.C.'s Public Safety minister says red light turned photo radar cameras won't be up and running for at least a few months yet.
Mike Farnworth is also taking issue with the term photo radar saying this program is anything but.
"This is not even remotely close to photo radar."
Farnworth was asked what speed will trigger a picture and a ticket in the mail.
"Lets put it this way I think it would be significantly higher speeds but that are the people who go through. It is also running through a red light."
With 140 red light cameras being upgraded to catch speeders will we see more installed in the future?
"What we are able to do right now is to also look at where are the most dangerous intersections that for example have high crash rates. This is going to be particularly useful for that. If we are getting data that some intersections have pretty high crash rates you may well see additional cameras at those sites."
Farnworth was also asked if excessive speeding rules will also apply with drivers losing their vehicles if they are caught on camera in excess of 40 kilometres over the limit.
"I would expect so. I will check on that for you."
He says warning signs will also be posted before intersections equipped with cameras.