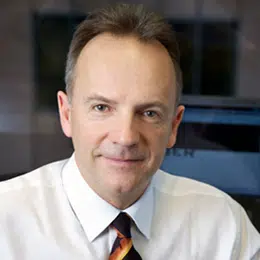 Photo Radar is coming back albeit in a slightly different form.
BC's Public Safety ministry and ICBC confirming this morning the existing provincial network of some 140 red light cameras will be turned into photo radar devices.
They will snap pictures of drivers speeding through intersections with a ticket and a fine to follow to the offending driver in the mail.
Sense BC's Ian Tootill is frustrated at the news.
"Well I am disappointed the government has decided they want to go this route. Everybody needs to remmeber that photo radar does not work unless there is a revenue stream. So ultimately it is all about the money."
The province says 84 crashes occur annually in intersections where red light cameras are currently set up and speed is more often than not the reason why.
We don't yet know when the photo radar network will be up and running with the government simply saying data will be analysed to inform the decision over the next few months.
We also don't yet know where those red light cameras are or what speed will trigger a ticket being issued.
The former BC Liberals government under then Premier Gordon Campbell scrapped photo radar in BC in 2001.