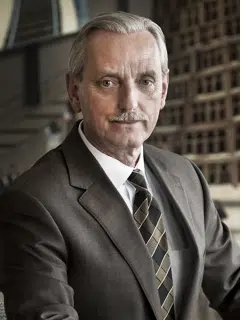 The jobless rate in Kamloops rose to 10.8 per cent in February, up from 9.3 per cent in January.
However, the Chief Economist for the Central One Credit Union, Helmut Pastrick says, don't put much stock in the the number since its based on such a small sample size, noting the Kamloops economy doing well.
"Certainly there has been more signs of growth in the Interior. The Thompson Okanagan region has posted some very good growth in 2017. And unemployment rate declined in 2017."
B.Cs jobless rate for February was pegged at 4.7 per cent, down one-tenth of a point since January.
Pastrick says, B.C is number one in the nation again.
"A couple of notable improvements. We did see the forestry, fishing, mining sector post a gain that was statistically significant, so employment increased by 2,400 persons."
Nationally, the unemployment rate nudged down to 5.8 per cent in February, from 5.9 per cent in January.