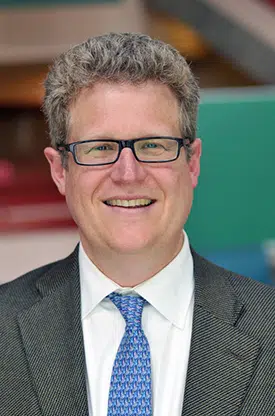 As the Premier of Alberta threatens to shut off the western flow of oil and gas a University of the Fraser Valley Political Science professor is saying good luck with that.
Speaking on Inside #bcpoli on NL Hamish Telford says this is a lot more about political bluster between Premier Rachel Notley and United Conservative Party leader Jason Kenney than it is a serious threat.
"But I would suggest that what Alberta is proposing would be a blatant violation of the New West Partnership Agreement signed between BC, Alberta, and Saskatchewan. I think it would also be a blatant violation of the Canadian Free Trade Agreement that was signed and brought into affect last year. If Alberta ever acted upon it I think BC would have a good case to make through the courts to try and reverse it."
That said Telford says it could take years to settle in the courts leaving a window of opportunity for Alberta to trigger serious economic damage to BC.
He says the political posturing in Alberta will likely continue as the province heads toward a provincial election in May of next year.