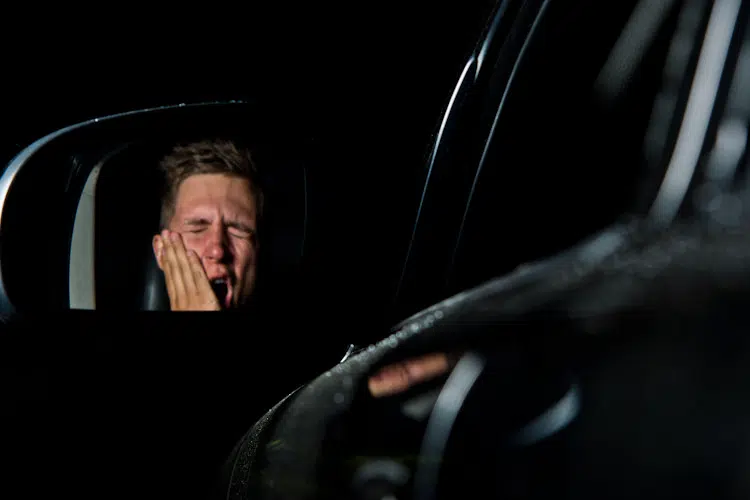 ICBC warning people to stay alert after changing the clocks this weekend.
Road Safety Coordinator Ingrid Brakop says, they want to remind drivers that the time change can have a dramatic effect on your energy.
"You might feel slightly fatigued because of that loss of an hour. So if you are, and you're driving, feel free to pull over for a little bit, take a quick nap so you can feel fresh and revived before heading out on to the roadway again."
Because we're in that spring- winter transition, Brakop says, the road conditions are another thing to keep in mind at this time of year.
She adds, as usual, they want to remind drivers to be sure they have their vehicle prepared for changing weather on the highways.