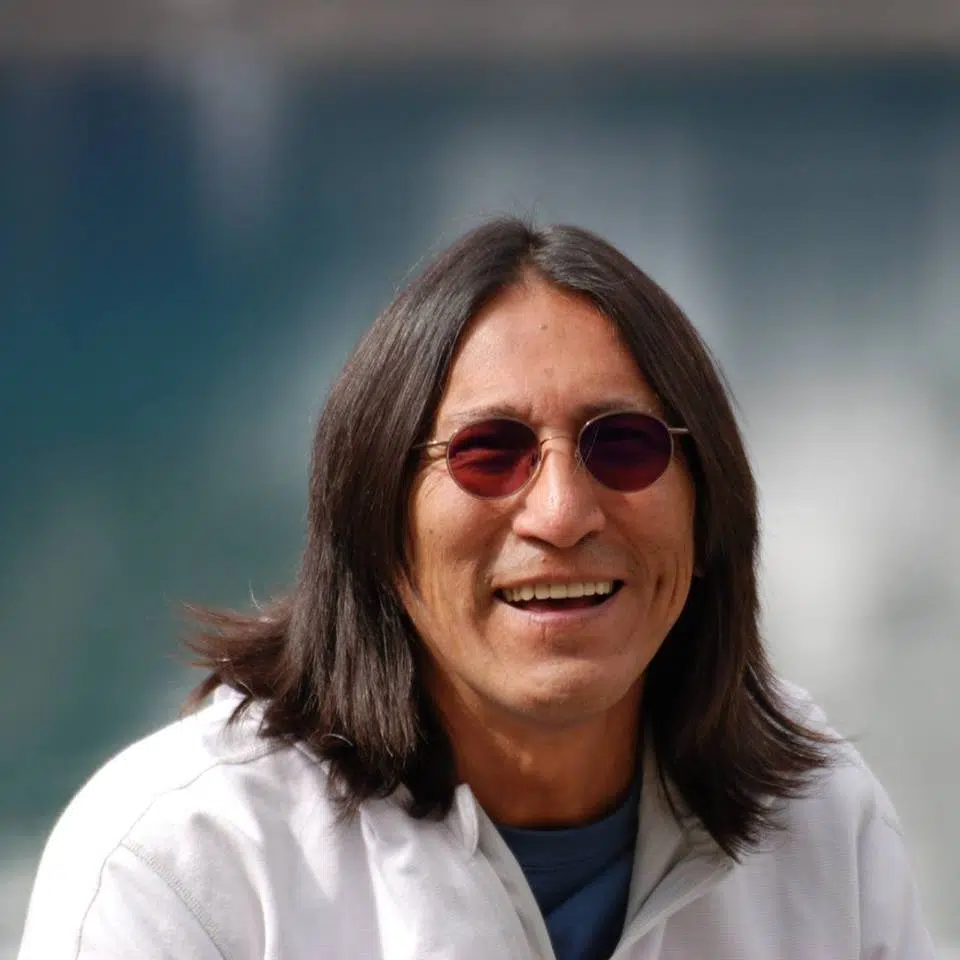 Kamloops Film Festival goers will have the chance to see the legacy of the late, local writer, Richard Wagamese onscreen.
Chair of the Film Festival, Dušan Magdolen says, prior to the screening of Indian Horse, the film based on the book Wagamese wrote before his passing, they will be showing a video dedicated to Richard.
"It's only a 30 minute thing, but it just felt right. It's the one year anniversary of his passing. So we've been in touch with his partner, and then some other people. So it's essentially a little series of speakers that are each speaking for a few minutes. Some with more of a professional connection, some with a personal connection, but each with their own angle on Richard and his legacy."
Magdolen says, Indian Horse has sold out both theatres of the Paramount for the film festival, with the second showing starting at 6 p.m.