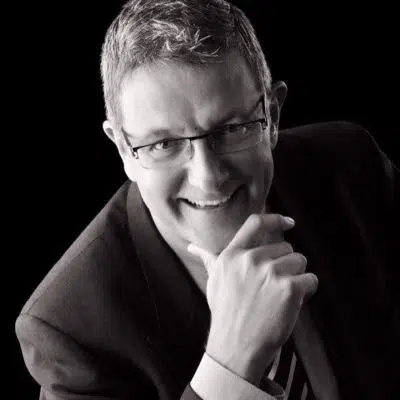 The Mayor of Kamloops says a new strategy is needed to deal with the overdose situation.
Ken Christian says the loss of life we're seeing to the opioid crisis is unprecedented.
"I've invited Bonnie Henry, the Provincial Health Officer, to come to Kamloops, and see firsthand what the opioid crisis looks like in a small city in British Columbia."
Christian says, agencies in Kamloops are working hard to combat this, but a spike in contaminated drugs has proven tricky to handle.
"I think really ramping up our wraparound services is going to stem the tide of this. We thought at one time, fentanyl was a contaminant, but now people are actually looking for fentanyl if you're a user, and trying to get that extra high that it would involve. So it's just Russian Roulette, and unfortunately it's just costing too many lives."
Recently, Kamloops had an alarming 6 overdose related fatalities in a 10 day span.