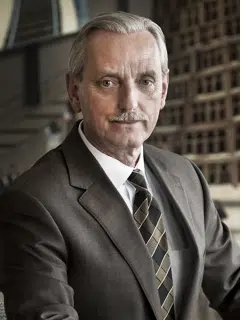 The job market is expected to get moving again.
Central One Credit Union Chief Economist Helmut Pastrick says we can expect to see some growth, after recent job stats showed B.C's unemployment rate in February at 4.7 per cent, which was lower than January.
"At the B.C level, we've seen employment kind of stall out here for the past couple of months, but I would expect that to reverse."
Pastrick says, we are beginning to approach some supply constraints in the labour market
"That is, the labour force just isn't expanding at a fast enough pace, so that could be a factor behind the recent sort of plateau at the B.C level."
However, for the Thompson Okanagan region, Patrick adds, that's less of a factor, and the area will likely see an upswing.