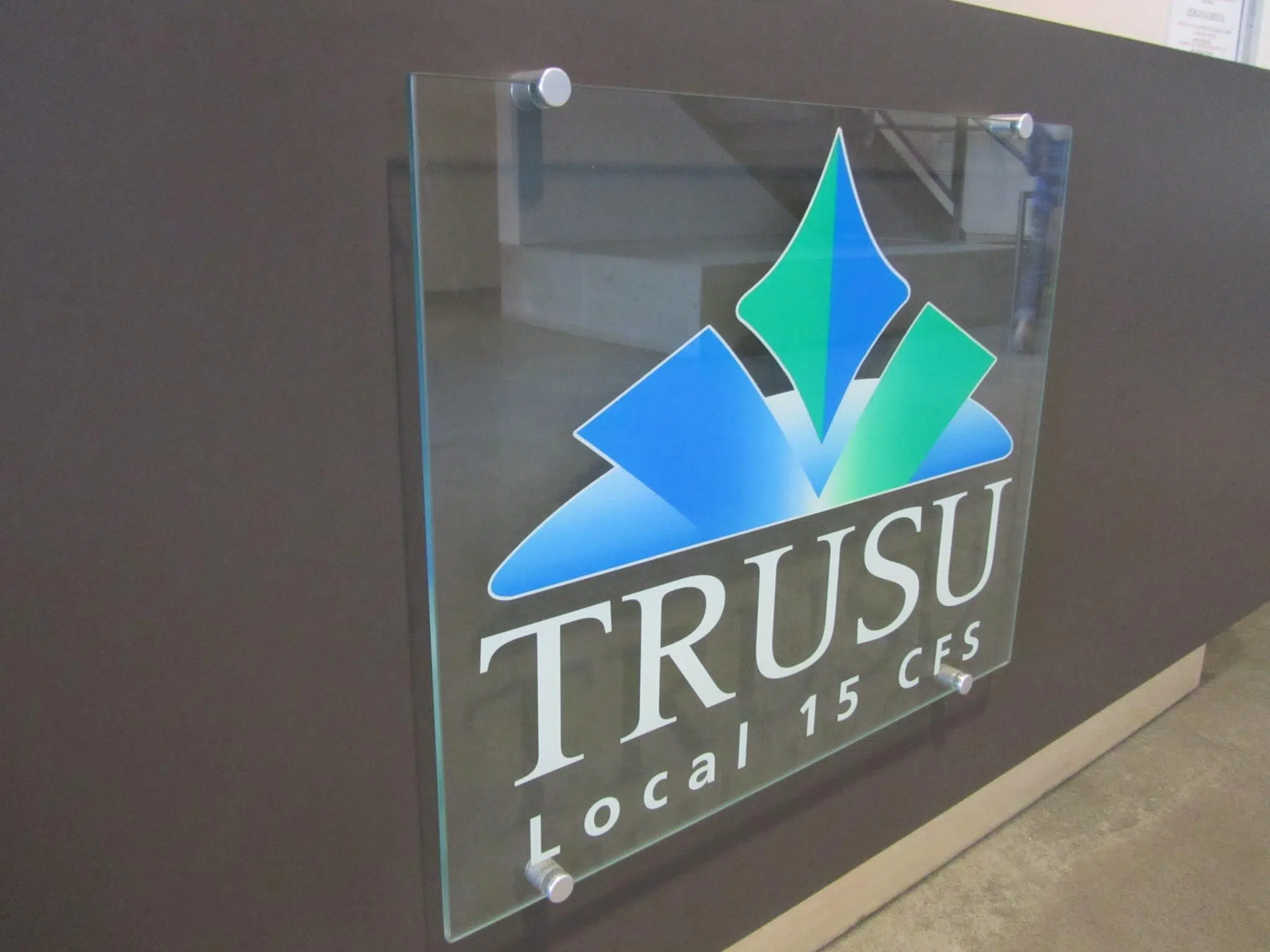 Thompson Rivers University's Students Union representatives have met with both MLAs for Kamloops North and South Thompson to discuss whats next for their Fund the Future campaign.
Kamloops North MLA Peter Milobar says, times have changed, with the transition from a smaller college to a university causing a greater need for funding.
"You know, the funding requirements get more urgent, and you see the program expansion, and the development of TRU into that full, true university, it's time to re-look at that funding formula."
Milobar says, the program expansion was slow and careful, but now that they can see whats happening with the money issues?
"I think it's time to make sure that funding reflects that."
TRUSU says the University has been underfunded by 80 million dollars over the last 5 years.