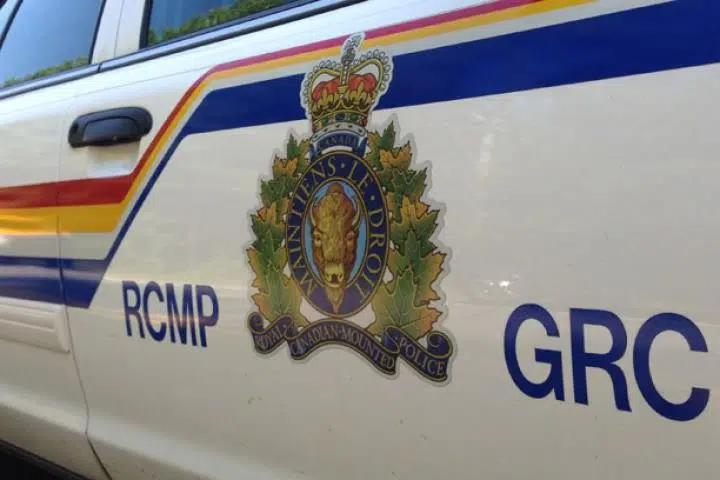 Another fatal accident east of Kamloops on the Trans Canada Highway near Revelstoke.
RCMP Staff Sergeant Kurt Grabinsky says at 3:45 this morning a vehicle travelling west bound torpedoed down a 100 foot embankment near Eagle Creek.
Grabinsky says the 2015 Jeep came to a stop when it struck a tree.
"Police attended with fire and ambulance and located a deceased female, a 26 year old female from Salmon Arm. Vehicle had gone off road. Normal winter driving conditions. However slippery at minus 3." He
says at this point there is no indication if speed was a factor.