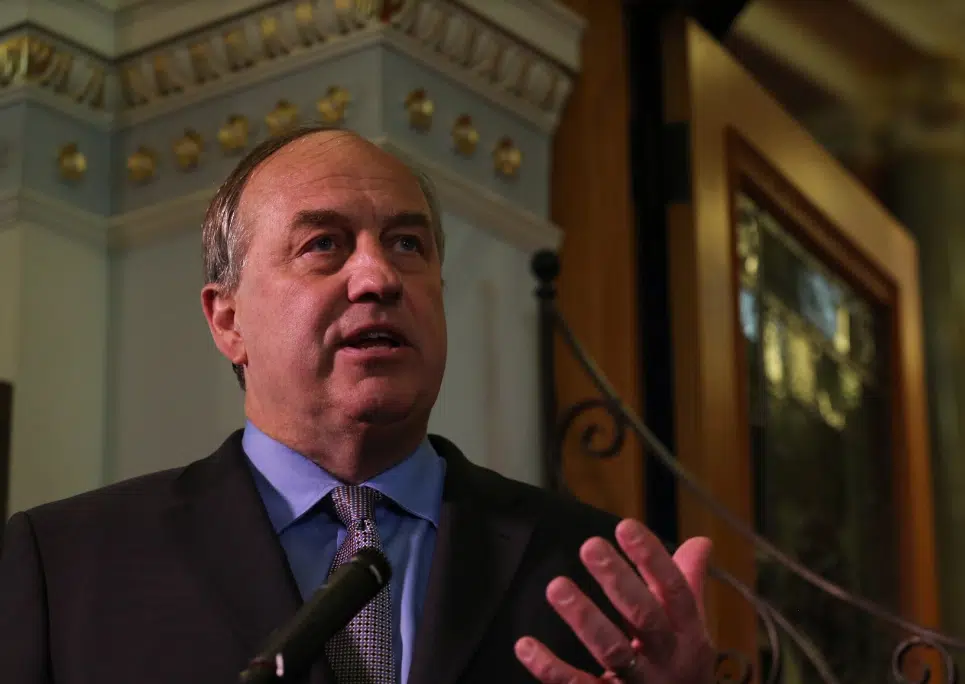 The leader of the BC Green Party, which is propping up the NDP government, is not terribly happy with the tax the province has tabled to target real estate speculators.
"It is actually not a speculation tax. What it is, is a paper wealth tax designed to be broadly applied. You can still buy a home and flip it four times and pay no kind of speculation tax on there. They didn't actually deal with speculation.""
Speaking on NL's Inside #bcpoli Andrew Weaver says the NDP have not only tabled a speculation tax that doesn't target speculation they have also swept up ordinary British Columbians with vacation properties and second homes.
"What this is a botched up attempt to try to deal with a problem that they are actually not dealing with. We have been pressuring them saying what is the outcome you are looking for? Which is why we have proposed a ban on foreign purchases, offshore purchases, of property in British Columbia. Because we know that is what the problem is."
Weaver says barring a foreign buyers ban then local governments need to be empowered to deal with property speculation locally.
"There is time to fix it. It should exclude BC residents. It should target the problem. The problem is vacant condos in downtown Vancouver. If you are going to do it as a vacancy tax allow municipalities to actually impose the tax if they believe it is a problem. So why not allow all municipalities, all local governments, to bring in a vacancy tax if it is actually required. They know what the problems are locally."
He says speculation can only be effectively taxed using capital gains at the point of sale.