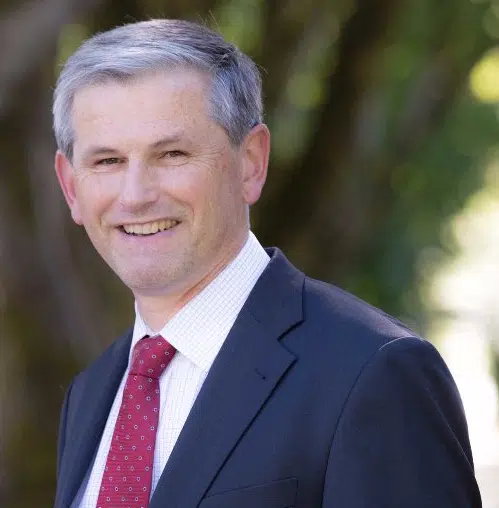 The leader of the BC Liberal Party says the NDP have botched the speculation tax by essentially trying to use a mallet to smack a fly.
Andrew Wilkinson says the speculation tax missed the mark entirely instead impacting ordinary people with vacation properties.
"There is going to be tens of thousands of British Columbians getting very large tax bills about a year from now who are going to say I have nothing to do with speculation what on earth are you doing trying to take away my assets."
Wilkinson says there is only one way to target speculation.
"If there is a chance to get at the speculators lets get at it with capital gains tax. This idea of taxing everybody's assets makes no sense what so ever. It is not a speculation tax it is an asset tax."
He says the speculation tax not only harms ordinary people it is also scaring off investment.
"The real concern that has come out is they keep changing the rules of the game on the fly. That is not how you make tax policy. People need certainty or they stop investing."
Finance minister Carole James has hinted heavily she will make some changes to the tax.