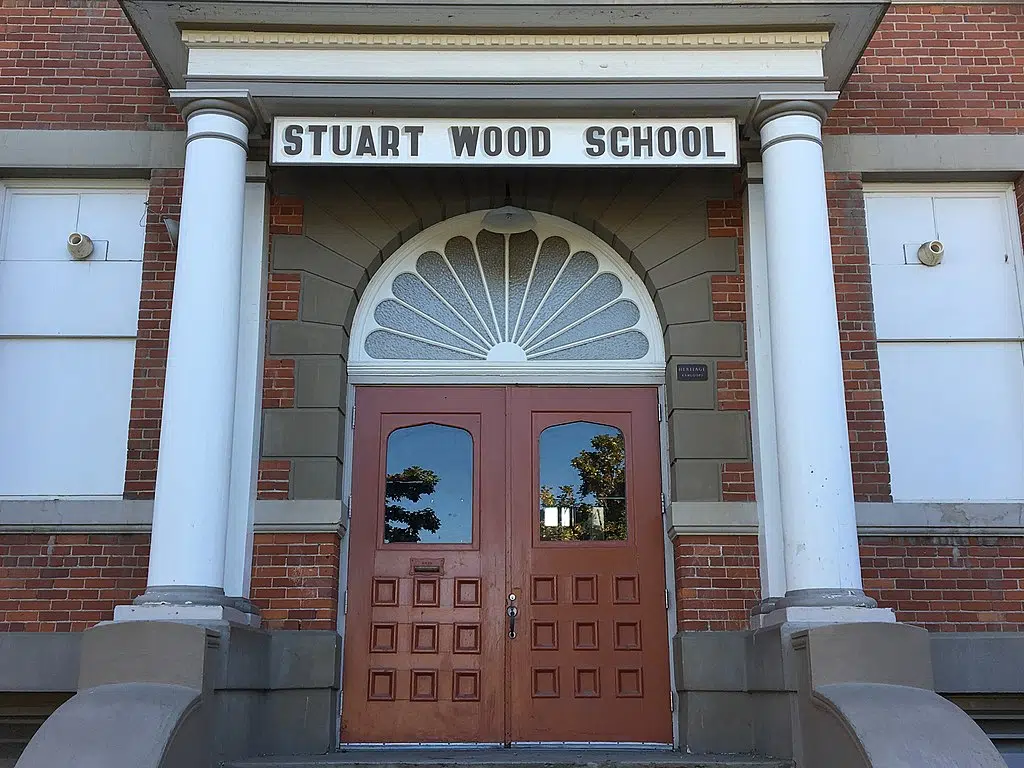 There are no plans to use the old Stuart wood school as a homeless shelter for next winter.
City of Kamloops Community and Protective Services Director Byron Mckorkell says the provincial government approached the city saying there was funding available for a temporary shelter.
He says there are other uses planned for the school.
"The intent has always been March 31st it (the currently operating shelter) closes and we are on to finding other solutions like the two housing projects that we have just announced."
Were any lessons learned if this type of situation arises again in another part of the city?
"Would we do it the way we done it? I think there is definitely room for discussion with BC Housing going forward. But our intent is not to have to do it if the housing projects that we have announced come on line."
The shelter contained more than 50 beds for the homeless during the cold winter nights.