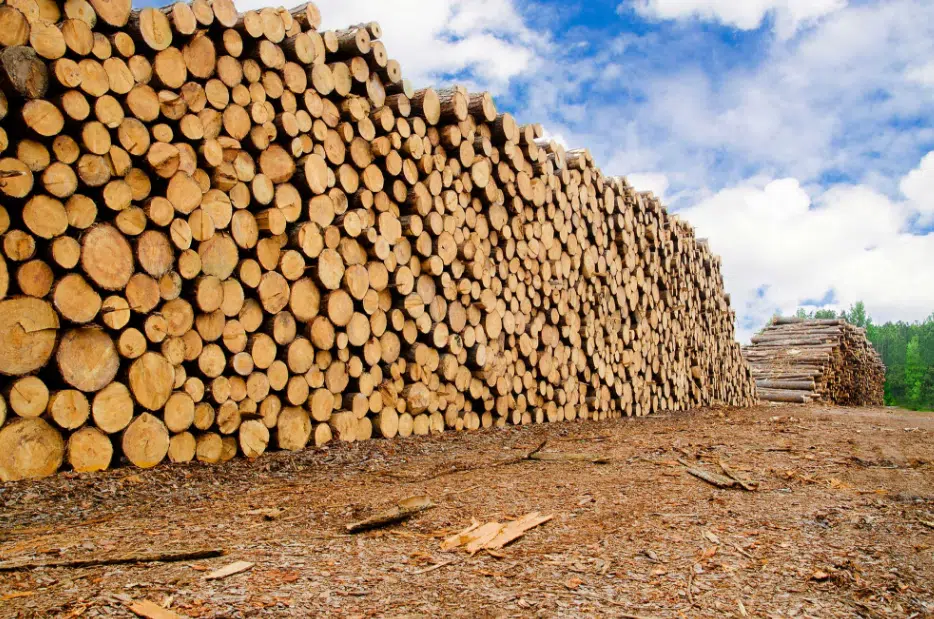 Statistics Canada has tabled some interesting numbers on the state of the nations lumber market.
The agency says lumber production fell almost 19% in December across Canada from November of 2017.
Publisher of Madison's Lumber Reporter, Keta Kosman, says there is some good news.
"Overall its good news because demand is high. The B.C. folks have improved their exports offshore. Production is down and sales into the U.S. are a little bit down. Prices are higher and the B.C. guys are looking for other customers and they are finding them in Asia."
Prices are sitting at around $540 US per thousand board feet, the highest in history as Kamloops area mills operate flat out.
The lofty prices are also helping to offset the entire fiscal impact of punishing American tariffs on Canadian softwood.