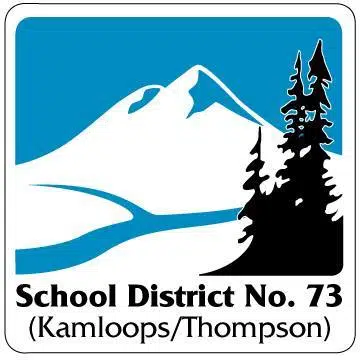 The second phase of School District 73's proposal to move grade 7 students in rural communities around Kamloops to secondary schools is about to get underway
School Board Chair Meghan Wade says, the second phase of the consultation plan will include the whole board listening to community concerns in Clearwater, Barriere, and Chase.
"We are going into all three rural communities on Tuesday, Wednesday, and Thursday. And people can contact the board office to get on the speakers list, to speak to the board on their thoughts and comments about this change happening."
After gathering more stakeholder input, Wade says, the final recommendations will be submitted to the Board prior to the April 23rd public meeting.
If approved, the 7th grade students at those 3 elementary schools will then be moved to secondary schools.