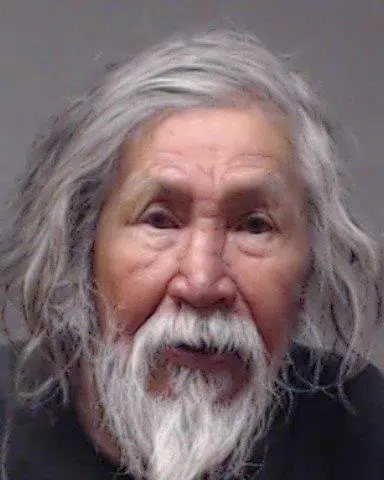 Kamloops R.C.M.P still have more questions regarding last week's discovery of a decomposed body on the Domtar Pulp Mill property.
The remains formally identified by Kamloops Mounties as 67 year old David Jeff a wildfire evacuee from Williams Lake who was first reported missing last summer.
RCMP Corporal Jodi Shelkie says foul play is not suspected.
"We are seeking the public's assistance in determining a timeline of Mr. Jeff's activities prior to his death. So we are asking anybody who spent time with David Jeff last summer to contact us."
Jeff was last seen in Kamloops August 4th.
Police issued a missing persons bulletin looking for him two weeks later.