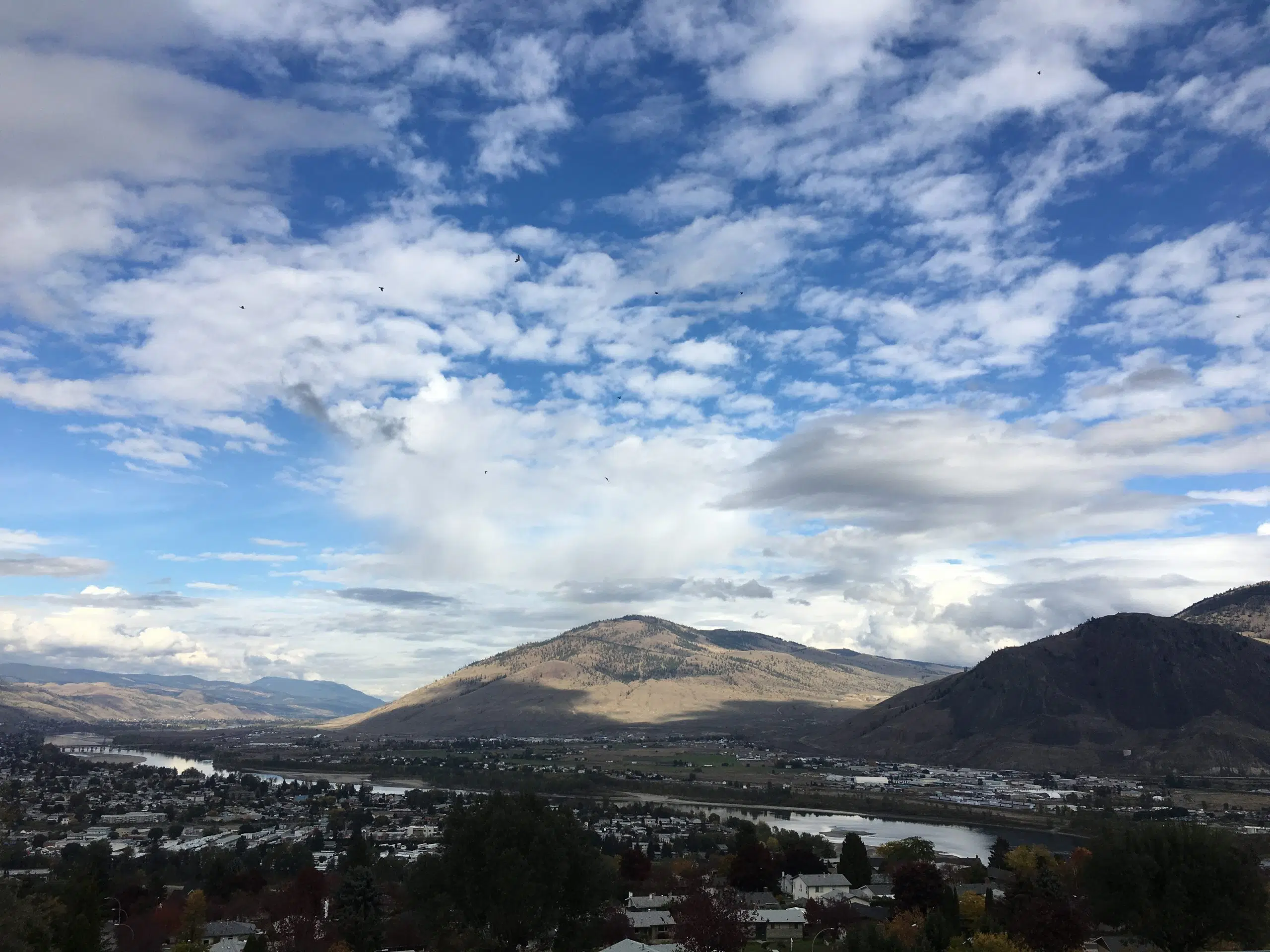 The predicted great snowmelt and potential flooding didn't materialize in Kamloops, but city hall isn't taking anything for granted.
City of Kamloops Utility Services Manager Greg Wightman is crossing his fingers Mother Nature will remain on the city's side.
"It is definitely diminished down in the valley where we have had a lot of the snow melt. There is certainly still a lot up in the higher areas like Pineview Valley and Juniper and what not. Right now we are looking at Wednesday night and Thursday morning where we are seeing a chance of showers. That is when things can get a little bit challenging there when you get water starting to fall on top of the snow. It is basically doubling the melting there."
Environment Canada is forecasting highs to exceed ten degrees through the week and coming weekend.