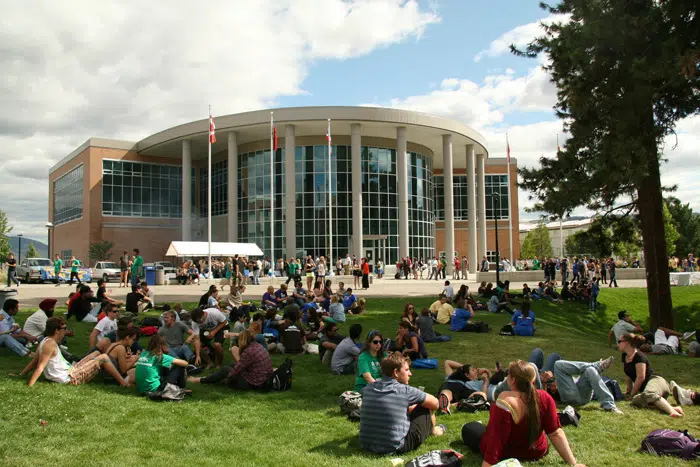 The new health employer payroll tax is going to cost Thompson Rivers University in Kamloops big bucks.
The university is estimating the new tax will cost it an additional $1.5 million by 2020.
The President of the Federation of Post Secondary Educators Association, the union which represents provincial instructors, George Davison was asked what happens if any university in the province has to make cuts to services make up the difference.
"You know we should look at an exemption. They are saving $750,000 this year and $750,000 next year before the new tax comes into play. The exemptions for the tax haven't been sorted out yet. The small business level where its going to not hit or hit hasn't been determined yet."
The health payroll tax will also cost the City of Kamloops an estimated $700,000 a year and at the Kamloops School District they have the cost pegged at $250,000 annually by 2021.