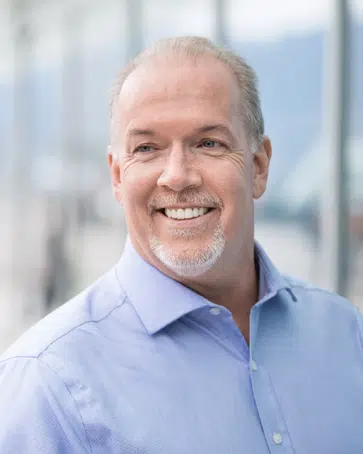 The Premier is both defending a speculation tax his government is already tweaking and hinting those changes could be made public soon.
John Horgan says he has every confidence his Finance minister Carole James is both staying the course with the speculation tax and also will make changes to ensure its fairness.
This as he was asked about changes to the tax and any impacts to his government's budget.
"The budget has conservative revenue forecasts and very generous contingency funds along with forecast allowances. These are issues that can be managed over the course of a year and that is what budgets do all the time."
Horgan was also asked if we could see the issue of vacation properties being addressed during this sitting of the legislature.
"There is every chance of that yeah."
He says his government is listening to people, opposition politicians, and those in the media to get the speculation tax right.
Horgan says as promised his government will present a finalized speculation tax this fall.