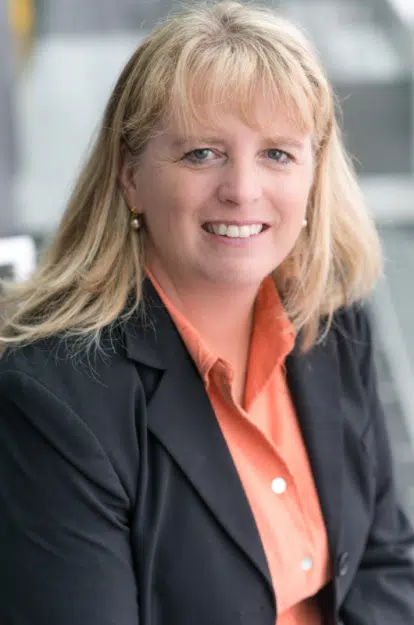 The Union of BC Municipalities and the province have not reached a deal on sharing legal marijuana tax revenues with local governments yet but they are getting closer.
UBCM President Wendy Booth says they are working at it from a cost recovery perspective.
Booth says they are working with the province to put a dollar figure on legal marijuana costs to municipalities.
"We definitely want to have the costs covered off and we don't want to have to increase our property taxes as our revenue stream as a result of cannabis legalization."
While the date of legalization is somewhat up in the air Booth says there is no urgency to reach a tax sharing deal by the time pot becomes legal.
"It is probably going to take a while. We still have lots of different policy questions to work around on the cannabis legalization. Revenue is just one piece of it. There is still tonnes of work that needs to be done. As I said the government is very much engaged and working with local governments to come up with a model that is going to work."
In December the Trudeau government reached a two year deal with the provinces to give them 75-percent of marijuana tax revenues.