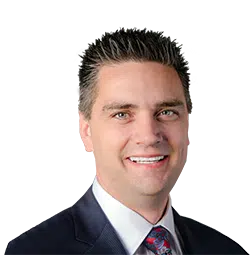 After grilling the education minister the MLA for Kamloops South says it looks like School District 73's desperate need for capital dollars will go unanswered for years yet.
Todd Stone says, Education Minister Rob Fleming would not commit to any capital investment in Kamloops over the three year fiscal plan, instead it would come sometime after that.
"It takes three to five years to build a school. It takes a couple of years to do an addition, which is what would be involved with the expansion of Valleyview Secondary. That is the number one priority of the school district. It would appear that project is at least four to five years away if not longer."
Stone says, Valleyview Secondary is already well over capacity, with a five year projection pushing it to 170-percent utilization.
He says, without capital investment jammed Kamloops schools will become portable cities when the government of the day has pledged to get students out of portables.