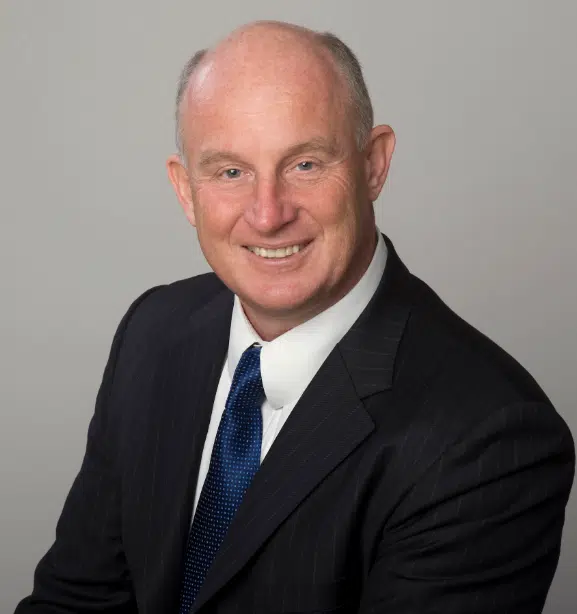 All eyes are on the Senate as the wait continues for when marijuana will be legalized across Canada.
Public Safety Minister Mike Farnworth says, the Senate is still working federal bills that require royal assent before the Trudeau government officially pull the trigger on legalization.
Farnworth says, in Victoria they will also table marijuana legislation this session in order for the province to be ready once cannabis becomes legal.
"We have said that we will have government stores and private stores up and would be ready once legalization has passed and been given the green light. But I expect it is not just going to happen overnight, it is going to ramp up over the next couple of years."
The Trudeau government had initially circled July 1st as the date to legalize, but due to delays getting the bills passed into law,  it could be delayed well into the summer at the earliest.