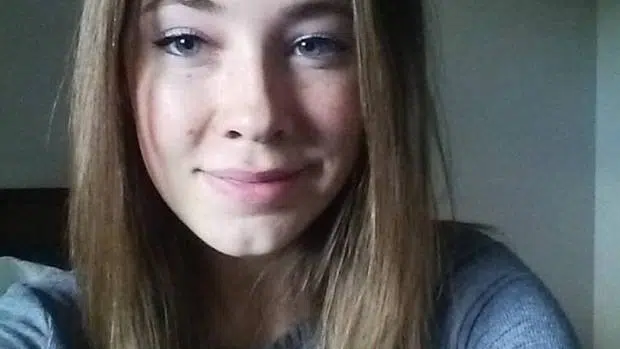 Cameron Gatey, says he doesn't want to get his hopes up, and would rather avoid disappointment.
And for that reason, he's declining to comment about a new development related to the hit and run death of his teenage daughter, Jennifer, who was struck and killed by a vehicle on Pacific Way in Aberdeen, on November 4th of 2016.
The Gatey family was advised that the accused in that case, Jason Gourlay, is now expected to go along with a plea deal, although at this point, nothing is confirmed, with the details still being worked on by lawyers.
The next court proceeding on the matter will be coming up Friday.
Gourlay was charged with failing to stop at an accident causing bodily harm, possession of a controlled substance, and attempting to pervert, defeat, or obstruct justice.