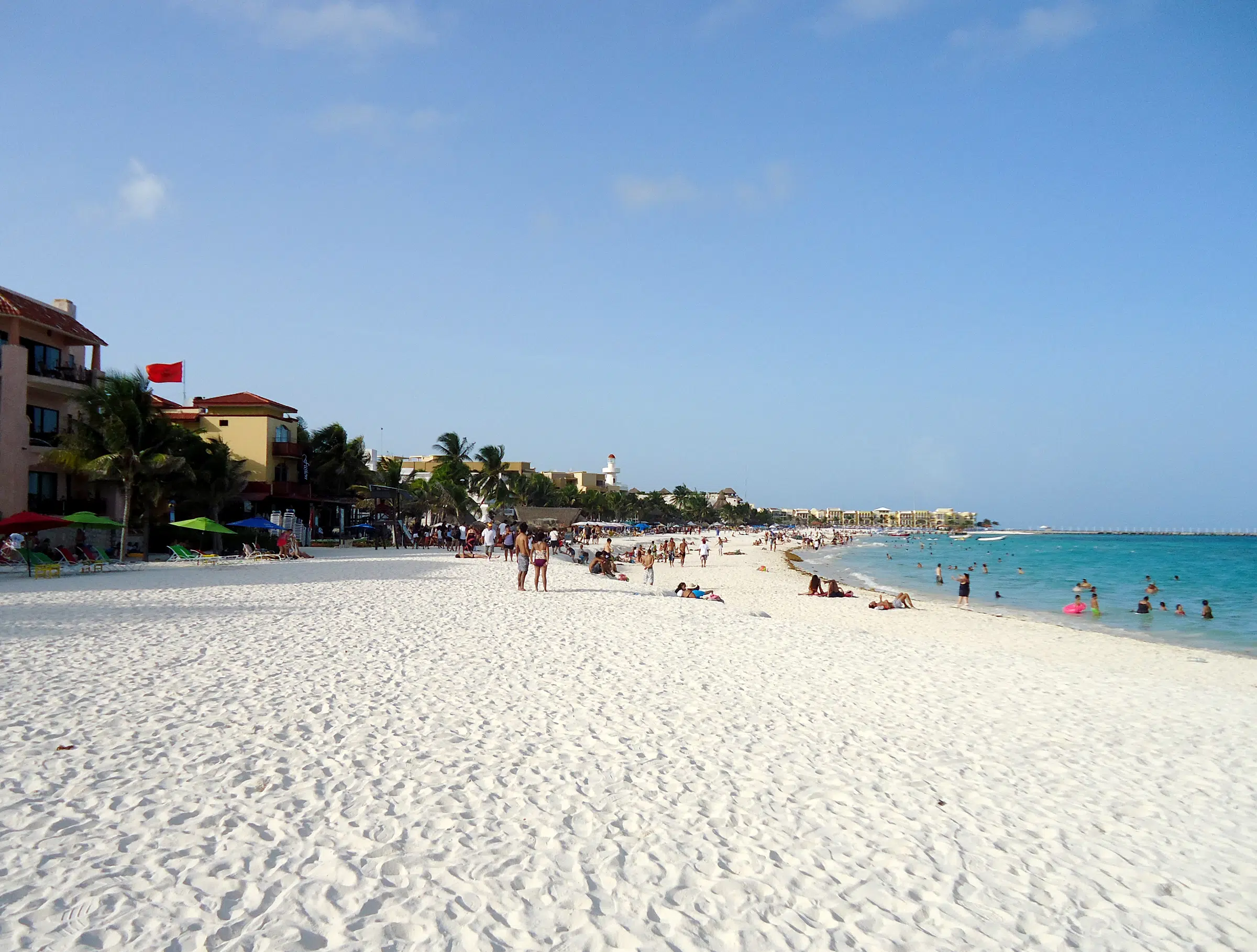 A well known travel expert doesn't think the recent warnings from the federal government on travel to Mexico has impacted tourism levels.
Both Canada and the U.S. are warning tourists to exercise "a high degree of caution" when visiting the resort city of Playa del Carmen. Amid security threat concerns, many Canadians with spring break trips already planned say they aren't cancelling their flights.
"No, not at all."
On the Jim Harrison show today, Claire Newell of Travel Best Bets.
"In fact, all of the flights for spring break, which basically start to leave today, and go right through the next few weeks, are sold. They're sold out, and we haven't had any changes."
Last Wednesday, Canada updated its travel advisory for Mexico to note that the U.S. Embassy in the country had issued a travel alert for Playa del Carmen and closed its consulate over security concerns.
That came just two weeks after 26 people were injured in an explosion that ripped through a ferry as it unloaded passengers in the city. Several days later, un-detonated explosives were found on a second ferry on the same route between Playa del Carmen and the island of Cozumel.