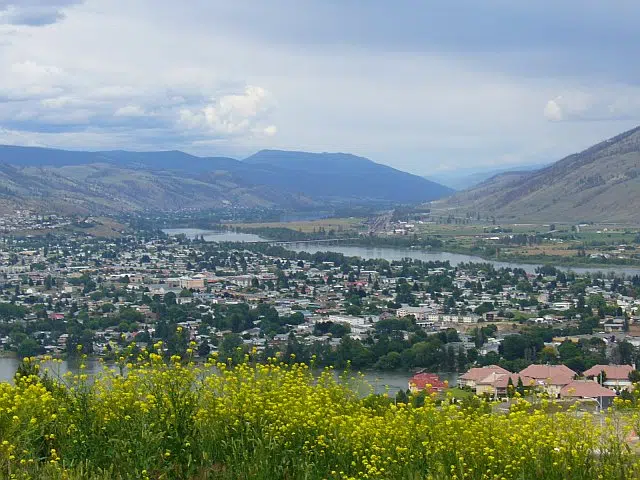 Its being called the perfect weather storm in Kamloops.
"Our crews have been getting just what we called a standard amount of calls here for localized issues."
City of Kamloops Utility Services Manager Greg Wightman on the lack of any major flooding in the River City.
"The way that the forecast has played out here over the past week, it's been just perfect. We had those cool overnight temperatures last week as we started to see the warm up into the 9-10 degree daytime temperatures. We were a little bit worried about the rains coming today, but by the time they arrived, a lot of the snow on the roadways had melted. We're keeping up with the calls, and at this point, we're keeping our fingers crossed, but things are looking okay."
The province says the River Forecast Centre is keeping a close eye on snow melt and water levels in the wake of widespread flooding in the Interior last year.
Emergency Management B.C says, the natural resources ministry is also reviewing proposals to cut damage from future floods by building protective earthen berms, adding channels to creek basins and ensuring bridges and culverts are ready for the spring thaw.